31.05.2018
Tassos Panayiotou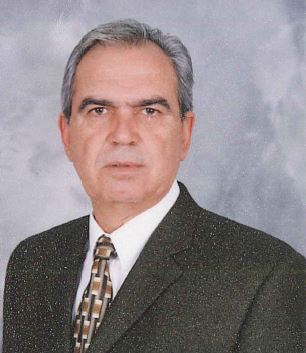 Tassos served with the Police Force in Cyprus for forty two years before he eventually retired in 2006, as Chief of the Police. During his colourful career, in addition to being President of the Cyprus Police Association, he served in various posts, amongst some but, not limited to, the Prosecutor's Office, head of a branch of the Central Intelligence Service, Commander of the Criminal Investigation Department and Commander of the Drug Law Enforcement Unit.
Tassos was honoured and decorated for his services by INTERPOL and the respective Presidents of the republics of Greece and Cyprus. He is often invited to lecture and participate in panel discussions on law and order related subjects.
With his experience and background, Tassos will no doubt prove to be an invaluable member of the team.